Historical Results
2 results for School; Indigenous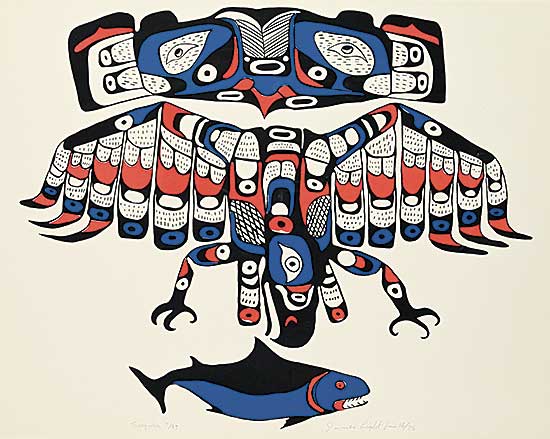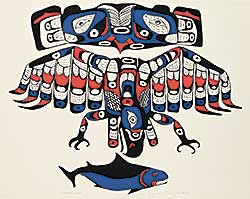 Lot #2110
Artist Indigenous School
Title Soogwilis
Media colour silkscreen on paper
Dated 1975
Size 18 x 22.25 in. / 45.7 x 56.5 cm.
Notes
indistinctly signed 'James…', titled, dated and numbered along bottom; framed with archival mat; staining on mat noted
Provenance
Arlington Art Gallery, Regina, label verso; from the estate of a prominent Calgary collector of ceramics
Estimate CAD$150-$250


Lot #2111
Artist Indigenous School
Title Untitled - Lil Paddle
Media painted wood carving
Dated 1991
Size 18.25 x 3 x 1 in. / 46.4 x 7.6 x 2.5 cm.
Notes
unsigned; some handling marks and wear noted
Provenance
private collection, Calgary
Estimate CAD$100-$150